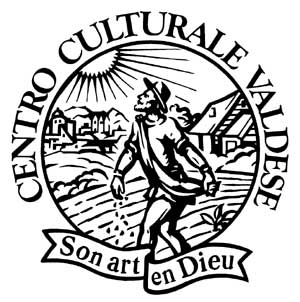 www.bibliografia-valdese.com Ŕ un progetto comune della Fondazione Centro Culturale Valdese di Torre Pellice, della SocietÓ di Studi Valdesi di Torre Pellice e del Reformierter Bund in Deutschland di Hannover (Germania)
Tipo di documento:

Autore/curatore:

William Towers

Standard: [Towers, William]

Titolo:

A sermon against murder : By occasion of the Romanists putting the Protestants to death in the Dukedome of Savoy./ By William Towers, B.D.


Data di pubblicazione:

1655

Tipo/numero di edizione:

In -4░

Luogo di pubblicazione:

London

Standard : [London]

Editore/tipografo:

Printed for Humphrey Mosely at the Prince's armes in Pauls Church-yard

Standard: [Mosely, Humphrey]

Pagine:

[8] + 15 p.

Luogo di reperimento:

Microfiche: IDC: Religious Minorities Waldenses: RMW-169 (= London, British Library: 694 e. 6 (14))

Soggetti:

Valdesi - Persecuzioni - Piemonte - 1655 - Sermoni


The Epistle Dedicatory (a Sir Humprey Tracy, Baronet, and his excellent Lady), firmata da William Towers (pp. [III-VIII];

A Sermon against murder (Exod 20:13) (pp. 1-15).