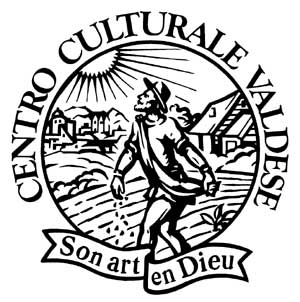 www.bibliografia-valdese.com Ŕ un progetto comune della Fondazione Centro Culturale Valdese di Torre Pellice, della SocietÓ di Studi Valdesi di Torre Pellice e del Reformierter Bund in Deutschland di Hannover (Germania)
Tipo di documento:

Autore/curatore:

Randolph Vigne

Standard: [Vigne, Randolph]

Titolo:

The Good Lord Galway. The Irish and English career of a Huguenot leader : biographical notes


Rivista:

Proceedings of the Huguenot Society

Volume:

XXIV

Fascicolo:

No 6

Data di pubblicazione:

1988

Pagine:

532-550

Soggetti:

Massue, Marquis de Ruvigny, Earl of Galway, Henri de (1648-1720)


Delivered at Trinity College, Dublin during the launching of the Irish Section of the Huguenot Society, 23 November 1987.

Ristampato in: War, religion and service : Huguenot soldiering, 1685 - 1713, edited by Matthew Glozier, Aldershot 2007, pp. 59-78.